Pumps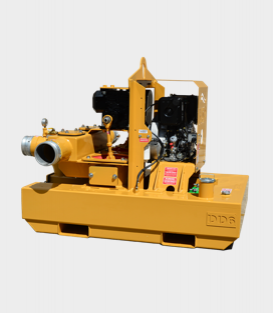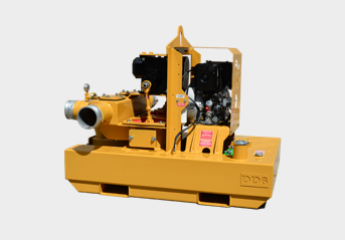 The most progressive pumps on the planet! One pump for every application. Where previously you would need different pumps for different jobs, this pump does it all.
Hire and Purchase from Rapidex
Not only does the DD-6 pump water but it will pump anything. SLUDGE, SLURRY, WASTE, SOLIDS, ROCKS, also will move FISH and MARINE SPECIES live. If you've got a problem, we'll pump it.
Boasting industry leading fuel economy (fuel savings of up to 75%) an Environmental Advantage and the ability to run on one tank for 12 days. Not impressed yet? These pumps are self priming and you can let them run dry indefinitely. What happens if more fluid builds up after they've run dry? The pump will continue to take a mouthful as needed with no human involvement required. Run them unattended over the weekend or for weeks at a time.
This pump is guaranteed to add profitability to any job you are completing. The pumps come in a range of sizes for ease of use, we offer ongoing mechanical and technical support and we can fully customise each pump for the specific application or needs of your business or project.
No other machine in the world is so versatile and efficient while working at such a low cost.
Welcome to the FUTURE!
Pumps 3500 litres per minute with 10m of vertical lift!
Runs for 10-12 days on 1 tank of fuel
Fuel Savings of up to 75%
Environmental Advantage
Low Level Oil Shutdown
Pumps Solids up to 4.5"
Pulse Positive - Free's Blockages on it's Own
Lifetime Tested and Built Tough in the USA
Want to know more
See our equipment sales business RapidEx equipment
www.rapidex.co.nz/